We understand that buying unique and high value items internationally isn't easy. You may be worried about authenticity, quality, and whether the item you purchase will look like the pictures. At The Handicraft Street , we are deeply committed to gaining your trust, and ensuring you feel comfortable doing business with us. And so, we promise you...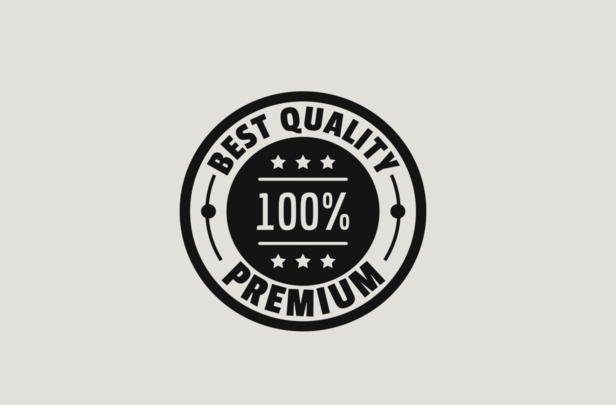 Uncompromised Quality
Our curation philosophy is quite simple. If a piece isn't good enough to be part of our own homes, it isn't good enough to be showcased on The Handicraft Street. And so, we never, ever compromise on the quality of anything we sell.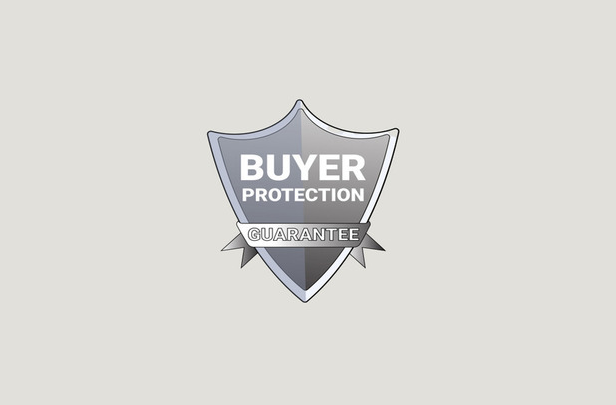 Buyer Protection
We ensure our clients are 100% sure of their choices before making a purchase, and guarantee that the products will look exactly like the sampling shared with you. If a product you purchase doesn't arrive in good condition, we'll make things right by finding an acceptable solution.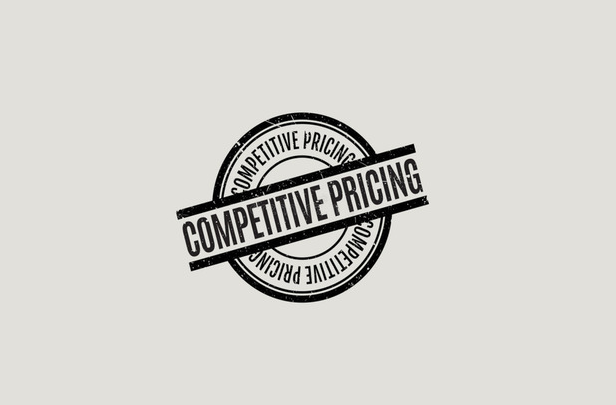 Fair pricing
We work closely with our artists and partners to ensure competitive prices. We are committed to being fair to our clients, and are always willing to have a conversation if you believe there is an issue with our pricing, or you find a discrepancy with another source.
Exceptional service
What truly sets us apart is our service. Even though we're online, the experience we create is the same as what you'd get at a physical store or gallery. There is a human element to The Handicraft Street experience, with someone from our team always available to guide you, answer questions, and help you take the right decision.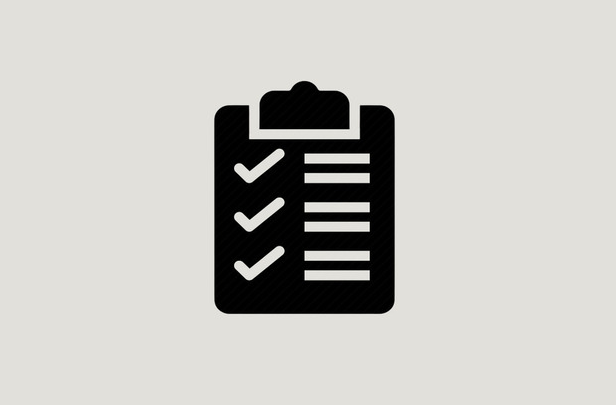 Compliances
We develop our products as per the international standards of various countries. And as per the needs of the clients, we can provide certifications of our products adhere to the intentional norms of a particular country, issued by internationally recognized institutes such as Intertek, SGS, and others.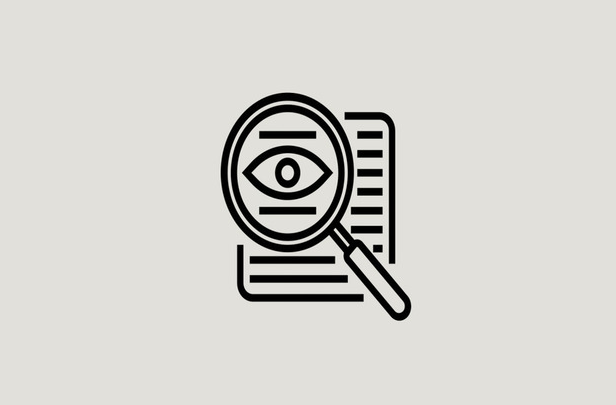 Transparency
We are doing business for making relations with our clients and not for making profits only. Therefore, there is nothing to hide from our clients. We are always ready to have our clients on our factory visit and to conduct the third party inspection of our products before delivering the shipments.