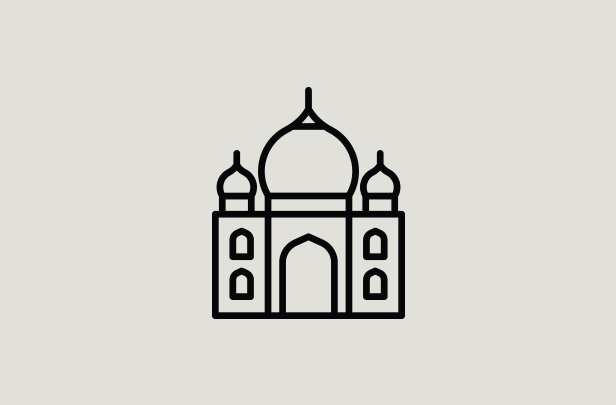 Parchinkari Art
An adorning centuries-old art used by Shah Jahan on one of the seven wonders of the world - The Taj Mahal, has started to lose its charm in the recent past because of newer designs that were more aesthetically pleasing and readily available in markets.
Local Artisans
Due to this, local artisans and craftsmen in Agra were facing a decline in employment and lack of work. They started looking out for other business options for their livelihood and to build their bequest.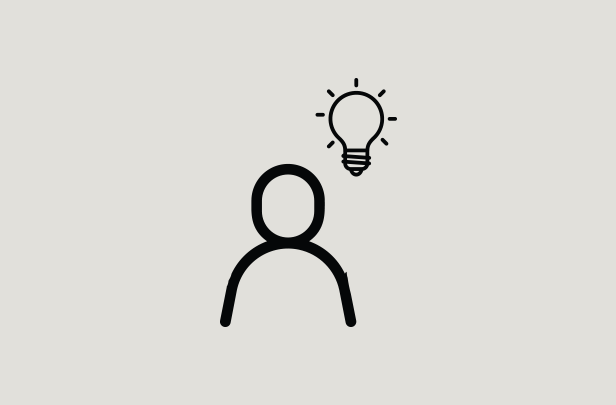 The Idea
We observed this social concern and figured out a way to support local artisans by reviving traditional art in a more contemporary way. The idea was to make an effort to bring to life this technique of art and assist our local artisans through the process of incorporating contemporary designs in a vast product range.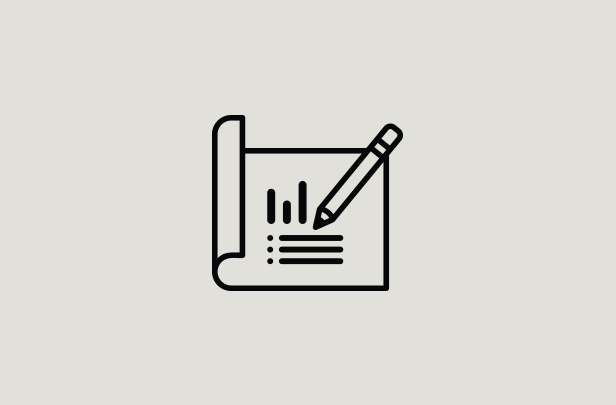 Conceptualization
We wanted to revitalize the parchinkari art and in order to do so we started engraving contemporary designs using the traditional techniques of parchinkari art on new products like bath accessories, kitchenware, and homeware to suit the needs and aesthetic sensibilities of modern times.
Implementation
The implementation of the contemporary approach towards parchinkari art has generated a significant demand and made the artisans feel validated for their handmade aesthetics in domestic as well as in international markets.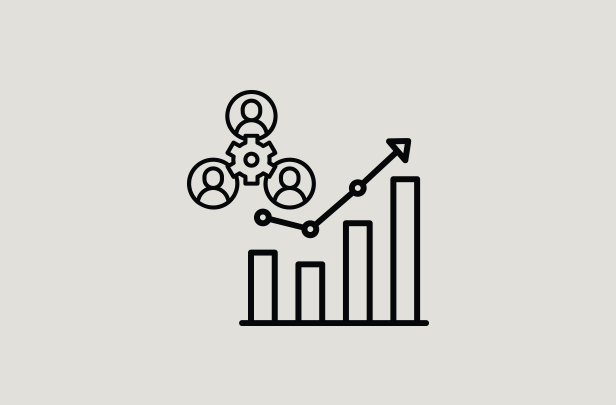 Social Impact
With this new approach to parchinkari art, our artisans' lifestyles have changed significantly. The artisans get to keep their art and legacy alive through this venture.