The Handicraft Street was born out of social concern to assist the local artisans of Agra, India in exhibiting their handicrafts in the international market as well as uplifting the traditional art in a more contemporary manner to suit the needs and aesthetic sensibilities of modern times.
Sustainability
We've learned from nature that what looks good also does good. That's why, sustainability is at the heart of our design thinking. None of our products come at the cost of the environment. Our processes, materials, designs and ideas are an expression of love for Mother Nature.
Handcrafted
Each product from THS is handcrafted by one of our artisans who works hard at details, expanding their knowledge on precise traditional techniques, transmitting love for what they do and respect for their cultural heritage.
Culture Revival
THS works to rescue and recognize the traditional practices of the local artisans as an intangible heritage while strengthening their identity.
Art Fusion
THS combines indigenous ancestral traditional techniques with contemporary art using unique colours and high-quality materials, adjusting to fashion trends and social awareness.
Livelihood
THS supports the growth of the local handicraft business to promote a sustainable and reliable source of income. Our initiative supports the local economy by showing respect for artisans and recognizing a fair price for their work.
Our social entrepreneurship model works based on the following criteria:
We act as marketing agents for our artisans in the international market
The contemporary markets, domestically as well as internationally, have grown with escalating demand for ethnic and sustainable products that have a story linked to them. However, the local artisans are not able to sell their product in the international market due to a lack of resources and infrastructure which leads to less pay for their skilled handicraft. Therefore, THS acts as a marketing agent for our local artisans and helps them in creating awareness of their handcrafted products in the international markets.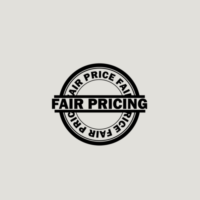 We ensure fair prices of their handicrafts
We believe that a social business begins to make sense when there is a better distribution of profits among the parties of the value chain. We pay above the current market prices for artisans' work. Additionally, the profit is shared with artisans in two ways- A percentage of the sale that goes directly to the artisan that made the craft. Secondly, a percentage of that goes to an investment fund. The latter will be used based on artisan's priorities to improve their livelihood.
We assist our artisan with resources to fulfill the order
Crafts production typically takes place in scattered clusters in rural areas and there is a lack of organized systems to efficiently aggregate goods from small producers, carry out quality checks, export quality packaging, store approved goods in warehouses, and supplies them to wholesalers and retailers in the international market. Therefore, THS is the one-stop solution for sourcing exquisite marble and stone products directly from local artisans.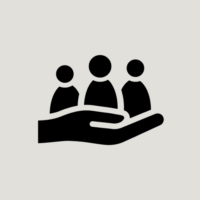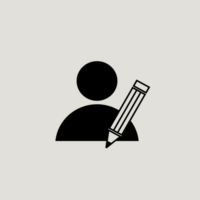 We assist our artisans in designing products as per international trends
In most traditional societies, the design evolved in the interaction between the artisan and the consumer. Further, the artisan was aware of the socio-cultural context of the consumer, and could thus design products that suited their needs and tastes. However, in the case of international business, artisans have difficulties understanding their socio-cultural norms and customs, which leads to dissatisfaction of the client. Consequently, our designing team works closely with our international clients along with the artisans for communicating the taste and preferences of our clients to local artisans. Our designing team is putting all the efforts in uplifting our traditional art and craft in a more contemporary manner to suit the needs and aesthetic sensibilities of modern times.