Marble Tray: 6 ways to use it in your home!!
Marbles are a thing of beauty. They depict elegance in whatever form they are crafted in. If you are planning to add a marble tray in your home decor, you should definitely proceed on with the idea. In case you aren't sure how to use them, then this blog is surely for you. Here, we will go deeper and find out some intelligent ways to employ marble tray in your home.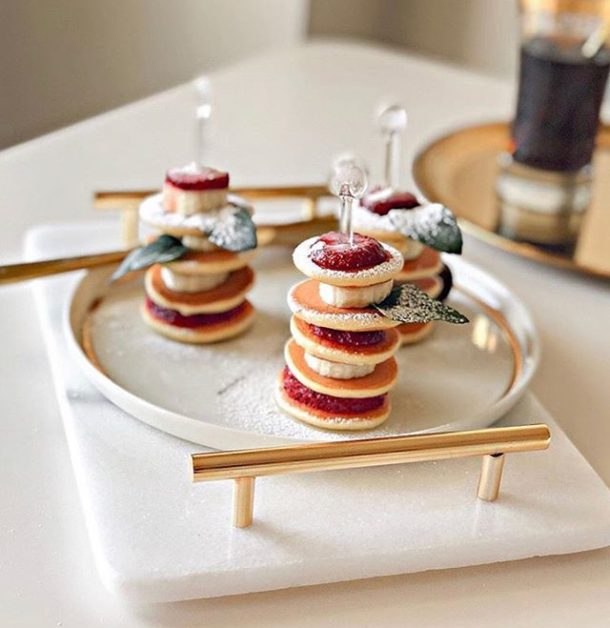 Undoubtedly, trays are versatile home decors and they can be styled in various ways. Here, we have enlisted six smart ways to use marble trays in your home to keep things organized and attractive.
Drawing/Living Room
Marble trays in your drawing or living room would be a perfect way to style the table and keep things near your hand. But, how? You can use it as a coffee table tray decor and put the decorative items into it such as candles, coasters, magazines, small pots consisting of inside plants or flowers, and more. One of the best parts of styling your coffee table with the marble tray is that it keeps your table clean and makes it spacious. Furthermore, it adds decor and functionality to the drawing-room.
Dining Room
Like coffee table tray, marble trays can also be used in the dining room. Keep the tray in the center of the dining table and put the essentials such as salt and pepper shakers, glasses, napkins, candles, flowers, and other decorative items. These help you in adding elements to the table. Besides, when it comes to cleaning, you can easily move everything and can transport them between the eating areas and the kitchen.
Bedroom
Who would have guessed that marble trays can also be used in the bedroom? Whoever has, the idea is amazing. Marble trays in the bedroom could hold almost anything and everything. Generally, bedrooms of many people look unorganized due to items kept here and there. But if you have a marble tray in your sleeping space, not only it enhances the beauty of your room but also keeps things both organized and look good. You can put in your jewelry, lights, flowers, photos, perfumes, and similar elements.
Bathroom
Well, you don't need to be so much surprised! Besides, using it as a serving tray, you can also utilize it better in your bathroom. Having a tray in the bathroom is a smart way to put all your soaps, moisturizers, cleansers, shaving creams, and other essentials organized in a single spot. This way, it helps in preventing things from getting cluttered on counters and makes it easy to get what you are exactly looking for in time.
Kitchen
Keeping a tray in the kitchen is a perfect way to put certain things organized and in one place. You can keep some commonly used ingredients such as salt, oils, turmeric, coriander, pepper, sauces, vinegar in one convenient spot- that is in the tray. Apart from these, you can place pots of indoor herbs in the tray so that they are always on hand and let you add flavor in the food while cooking.
Bar
You may or may not have a bar area in your home. But if you have it, then don't forget to place a marble tray in there. A few bar elements such as decanters, water pitchers, wine glasses, martini shakers, and beautiful wine bottles that have a classic beauty shouldn't be kept inside the cupboard. They are meant to flaunt. So, instead of putting them inside the cabinet or cupboard, display these bar tools and bottles in a serving tray. Doing this, you can make your place look more stylish and sophisticated.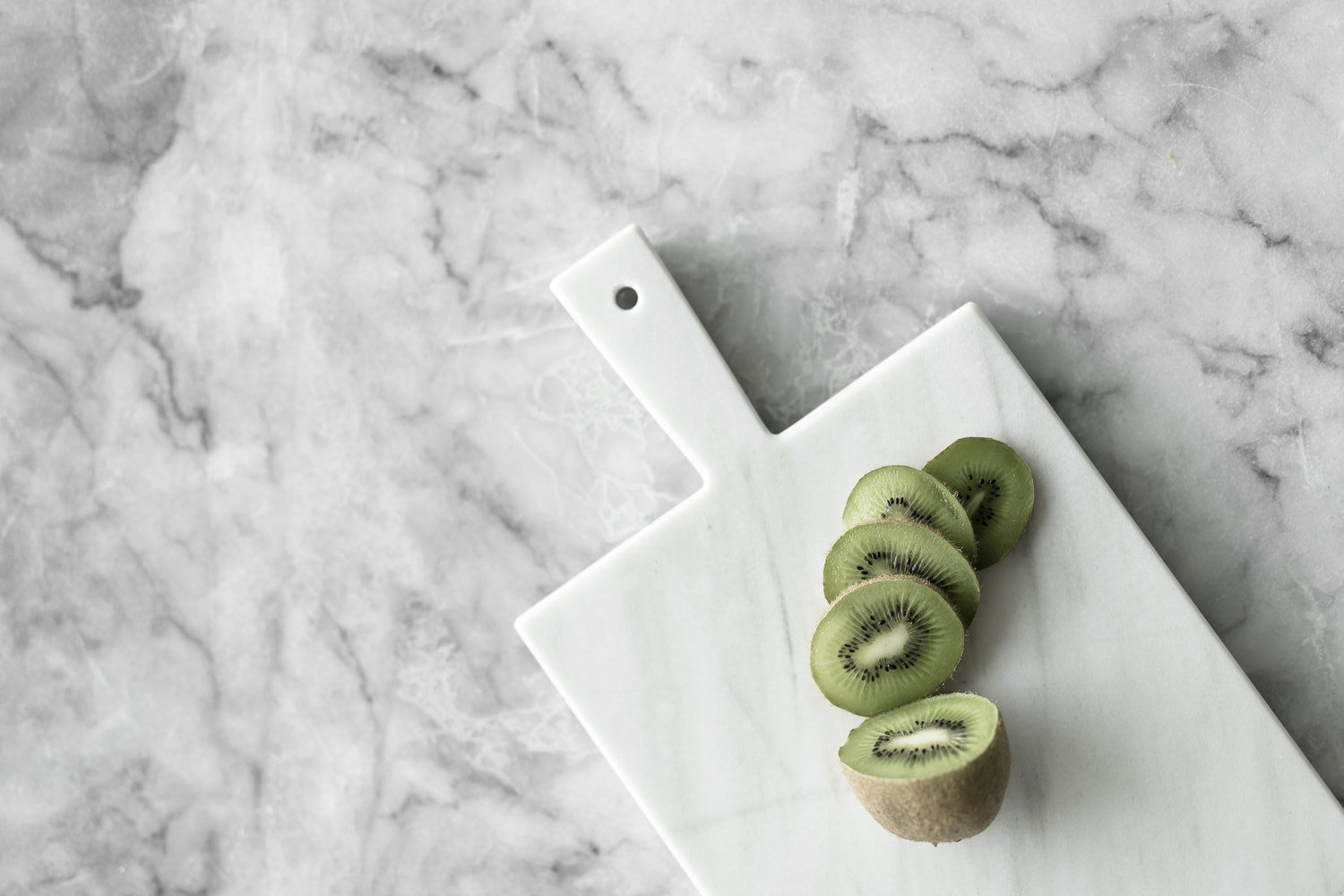 In a nutshell, marble trays can be used more than a serving tray. It can be used in your home as a decorative piece that not only looks elegant but also keep other essentials organized in one place. Whether its bedroom, living room, kitchen, bar, dining room or bathroom, you can utilize the tray everywhere. Therefore, if you are wondering where you can find the classic and elegant marble trays, then check out our serving tray collections . We offer various marble accessories such as cheese board, trays, wine bottle coolers, and more. These things are very hard to be kept in stock due to their inevitable demand. So, explore our collections and get your favorite item now!