The Contemporary Parchinkari Art
The traditional art has been used on limited products like jewelry boxes, pen stands, artifacts before but The Handicraft Street has conceptualized the use of the traditional technique on home decor, bath accessories, and kitchenware products with contemporary designs like birds, animals, cars, and various other shapes and objects.
The Handicraft Street has also added a new variation - Brass, in the elements used in the engraving process which uplifts the traditional art by giving it a contemporary touch as shown in the following pictures.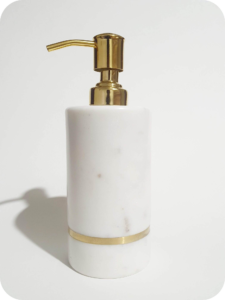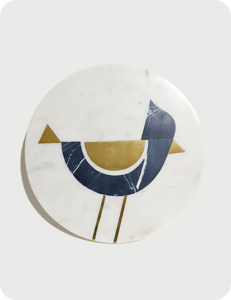 The objective to make this particular change is an effort from our side to revive the Prachinkari art and support local craftsmen by giving them a platform to showcase their skilled work at domestic and international markets.
There is representation of the art made by the artisans in a contemporary form for these evolved times to create aesthetically pleasing home decor through this venture.